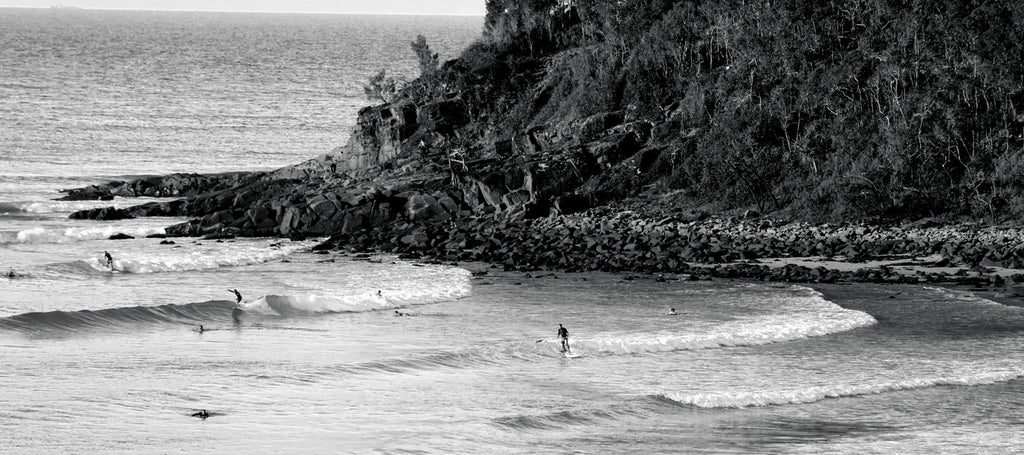 Midnight swims, warm summery breezes and beachside luxe is what living means to us.
We create luxe spaces in your home that are inspired by design. Based in the iconic beach town Noosa, The Alfresco Room curates and retails beautiful furniture and homewares with a focus on design. Every piece reflects a strong sense of aesthetic with natural and beachside luxe qualities that encourage a relaxed, yet luxurious style of living.
We want you to find your own style of living, that you connect with. Whether it's a natural hide, a luxe couch or a stylish table setting, our pieces and furnishings can be enjoyed and experienced in your unique way.